We will be programming LIVE Make + Takes on our Instagram throughout the month of May. We will list each one here with a list of supplies.
Shoyu Hot Dog Demo
with Kiki Aranita of Poi Dog
Saturday, May 30th, 1pm
Live @artstarphilly on Instagram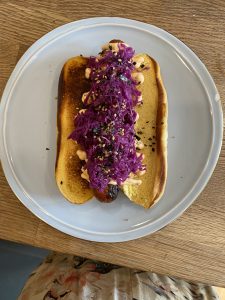 Supply list: martins hot dog roll, hot dog of your choice — I use hebrew national, sriracha, mayo, sesame oil, furikake, 1 cup shoyu, optional chicken broth
pickled cabbage: rice vinegar, salt, sugar in negligible quantities and either red or green cabbage — whatever one has on hand
Textured Handbuilt Ceramic Bowl Demo
with Bethany Rusen of
Black Hound Clay Studio
Saturday, May 23rd at 1pm
Live @artstarphilly on Instagram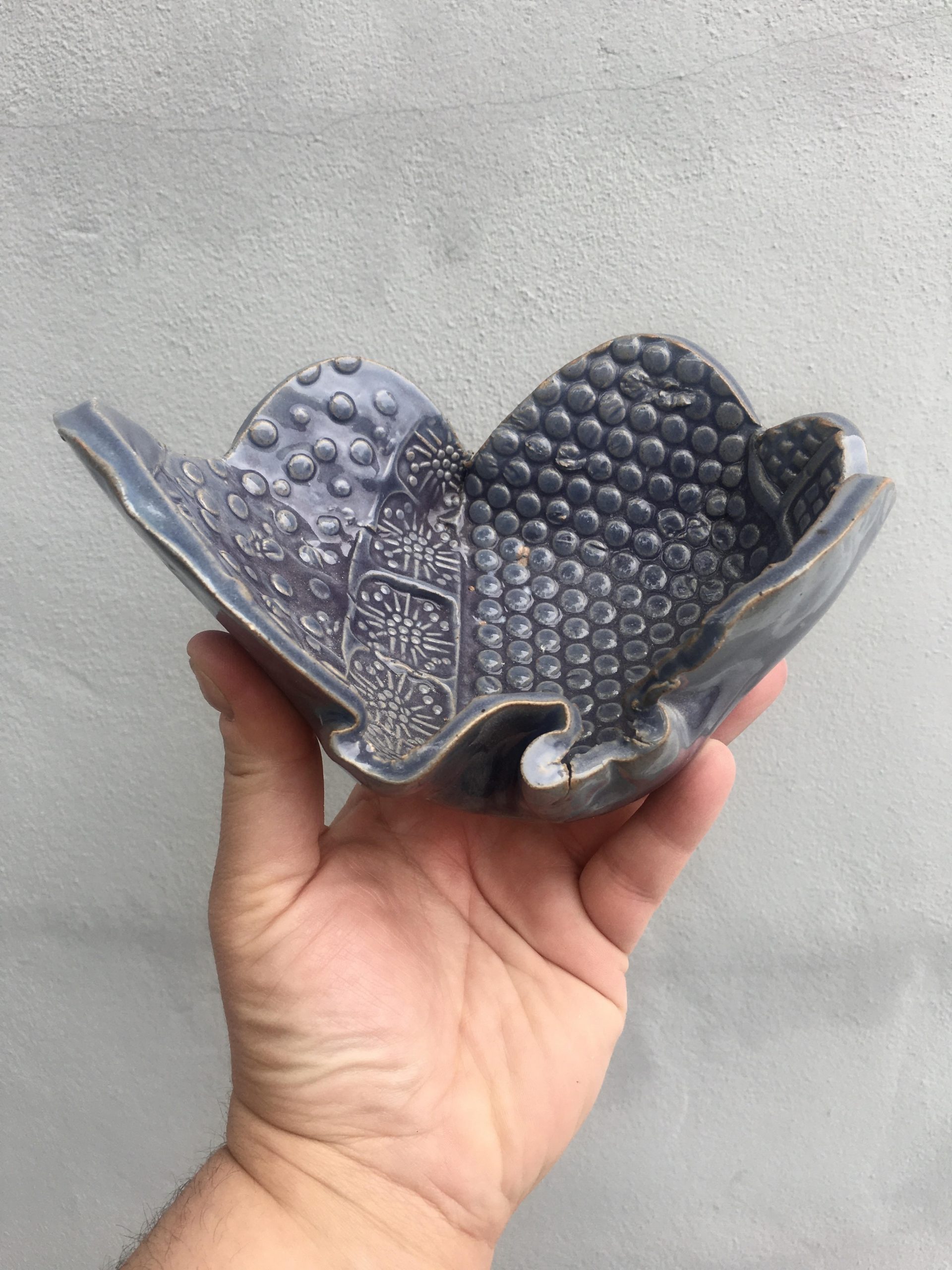 In this live demo, Black Hound Clay Studio Director Bethany Rusen takes you through the steps to make a textured handbuilt ceramic bowl using common household items you may have on hand. This is a beginner friendly project, no clay experience is required!
The image below includes items you will need if you would like to follow along. This live demo is FREE but please consider making a donation to Black Hound Clay Studio's Go Fund Me or purchase one of their Take Home Project Kits.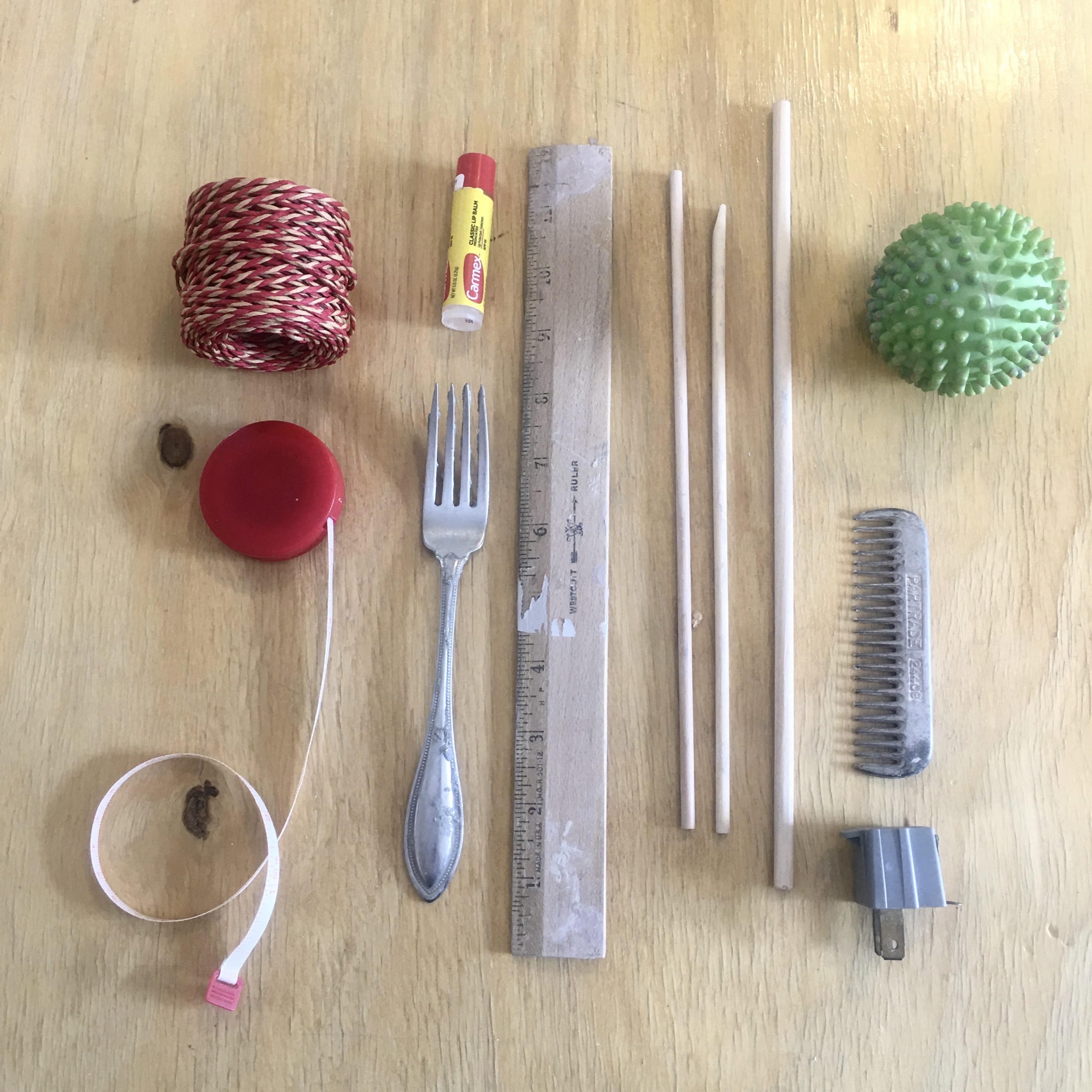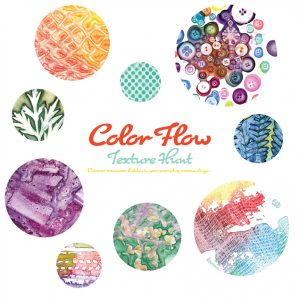 Color Flow Textured Paintings with Jessica Joy London of Project Joy Studio
on our LIVE instagram feed @artstarphilly
Saturday, May 16th, 1pm
Free but please consider sending Joy a "tip" to her venmo @JessicaJoyLondon or purchase one of her original paintings here
Learn how to find treasure in your everyday surroundings that you have walked through a million times and make beautiful pieces of art with your loot to boot!
You will need:
-Paper that you can paint on (yupo paper is best for this project)
-Ink or water based paint that you can water down
-Small containers to water down your paint if you don't have ink
-Materials that you treasure hunt for outside like leaves, flowers, grass
and/or
-Materials that you find laying around the house or in your junk drawer such as rubber bands, paperclips, or netted fruit packaging
Felt Rosette and Leaves Make + Take with Felt Up By Amelia
Saturday, May 2nd, 1pm
Instagram Live @artstarphilly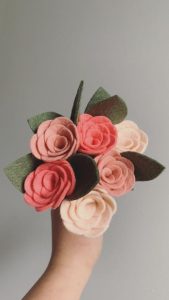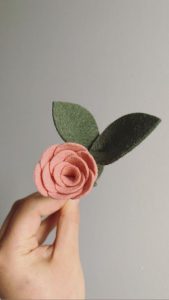 This Saturday (5/2) at 1pm we are hosting a LIVE Make and Take with Felt Up By Amelia on our instagram (@artstarphilly) to kick off our virtual Art Star Craft Bazaar. Amelia will be walking you through how to make this lovely felt rosette and leaves so you can make your own bouquet to give for Mother's Day or keep yourself. Scroll below to see what supplies you'll need if you'd like to follow along. No registration is required, just visit our live feed at 1pm Saturday (click our avatar on the top left) and if you enjoy this make and take, please consider sending Amelia a tip for her time. Her venmo is AmeliaDip – any amount is appreciated. We will also be selling her felt bouquets in our marketplace. We'll post a direct link to that on Saturday. Hope to see you then.